MRCA TORNADO Acft. and SPACE
Home Page

Following Pics are under courtesy of [NASA] and [WETTERZENTRALE]
Position of the following Spacecrafts (position due to last online logon or after [F5]):
ATTN: SORRY - NASA does no longer provide a GIF-based tracking service. Try one of the next both links:
Space Station / Shuttle : Human Space Flight or Heavens Above | (precalc)



SIGHTINGs
Irirdium Flares (precalc) .


Seismic events in Germany [SDAC] :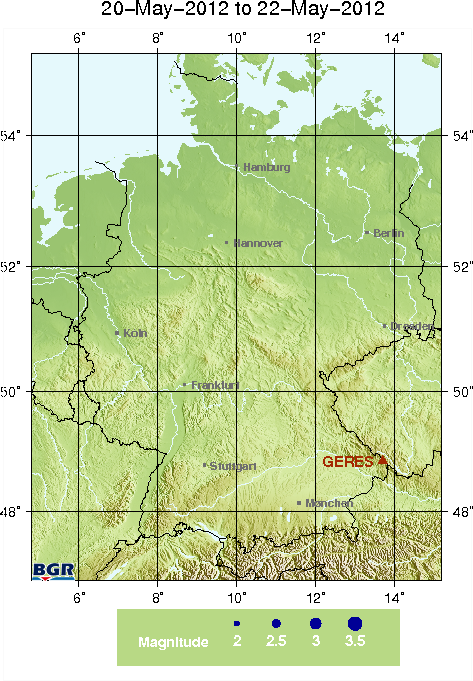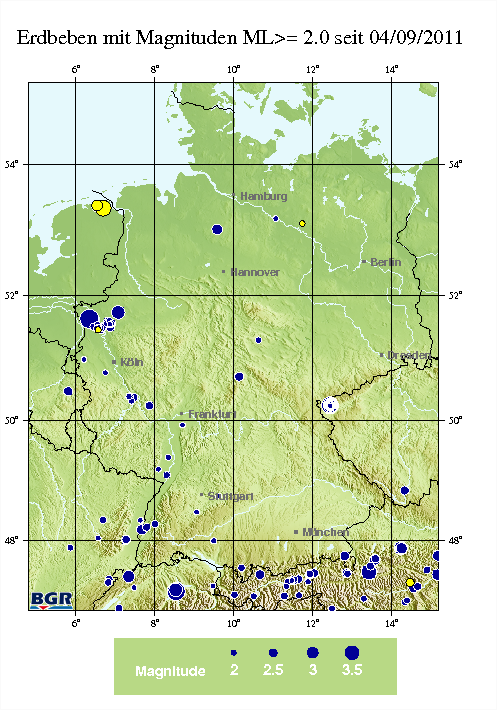 ---
HETE-2 BURST ALERT NETWORK

VOLCANO WATCH :

Latest update: the webm@ster moved back to Eschenbach.
-.-.-

The story of EME Astronomy BBS is as simple as it follows:

1st the BBS was locatet at Eschenbach-Markt Erlbach (you see: EME) but now, after a long time of test phase and moving, the BBS location now is relatet from "Ex-Markt Erlbach". Now the physical location is in Zirndorf, a small city in the south west of Fürth, BY.This BBS is working with "free of fee" ... only supported by donations.


The EME astronomy BBS was founded in the time the Internet was not a public object as it is now. I get my informations from the RPV Astronomy BBS by Dave Ransom and other sources ... so the crowd has not to call overseas for much money ;-)


Unspoken: it was a good time for expirience and practice with computer's hardware.

Sysop name is: Helmut "Joe-Nase" Jonas

Brief description to my person: I absolutely don't like techno and all the other "new" music styles!

In fact: me and a friend of mine expirienced in 1987 with such equipment (Roland Keyboard/Sequencer and a drum machine) in this music style but just for fun and for developement of jingles.

After all this time I love to make "hand-made" music like heared in the "lower United States"....

... I got friends in low places - and the beer(?) chases my blues away ... (Garth Brooks)

... we got a little crazy but we never get caught ... (Alan Jackson)
So long - and keep it country!
---
Bulletin Board System
My BBS (EME Astronomy BBS) is running under ProBoard 2.15. If you would like to visit it, the phone number is +49-911-600 EDDN, speed up to 14k4.

The BBS is down due to service...
---
If you have any questions or comments about the EME homepage please contact me via E-mail:

URL:
Last Update:

---
---